KVF Cleaners Ltd Services
Services by Professional Window Cleaners
We provide a regular window cleaning service that can be as often as every week or as little as every two months.
If you're searching for a trustworthy and reliable company that clean windows for residential clients in London, you have probably realised by now that there aren't all that many aroundl. With all the dirt and pollution building up from everyday life in such a large city, you will no doubt want to be sure that your windows remain sparkling clean all year round.
For more information visit our homepage or call us at 07816 665898 for some free advice and a quotation.
PRICES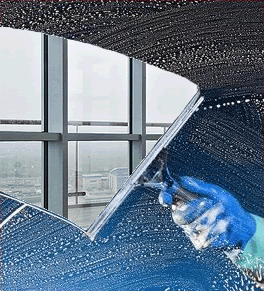 Anything up to and including a 3 bedroom house (ground floor and first floor only) would cost around £20 for an external window clean. To also clean your windows internally the price is an additional£20.
Feel free to call at any time and make an appointment for your windows to be cleaned internally.
Unfortunately the above price does not include second floors, loft conversions, glass porches, sky lights or conservatories. But please do give us a call and we'll be happy to give you a free personal quote.
Call Us on 07816 665898 / 02035 145069